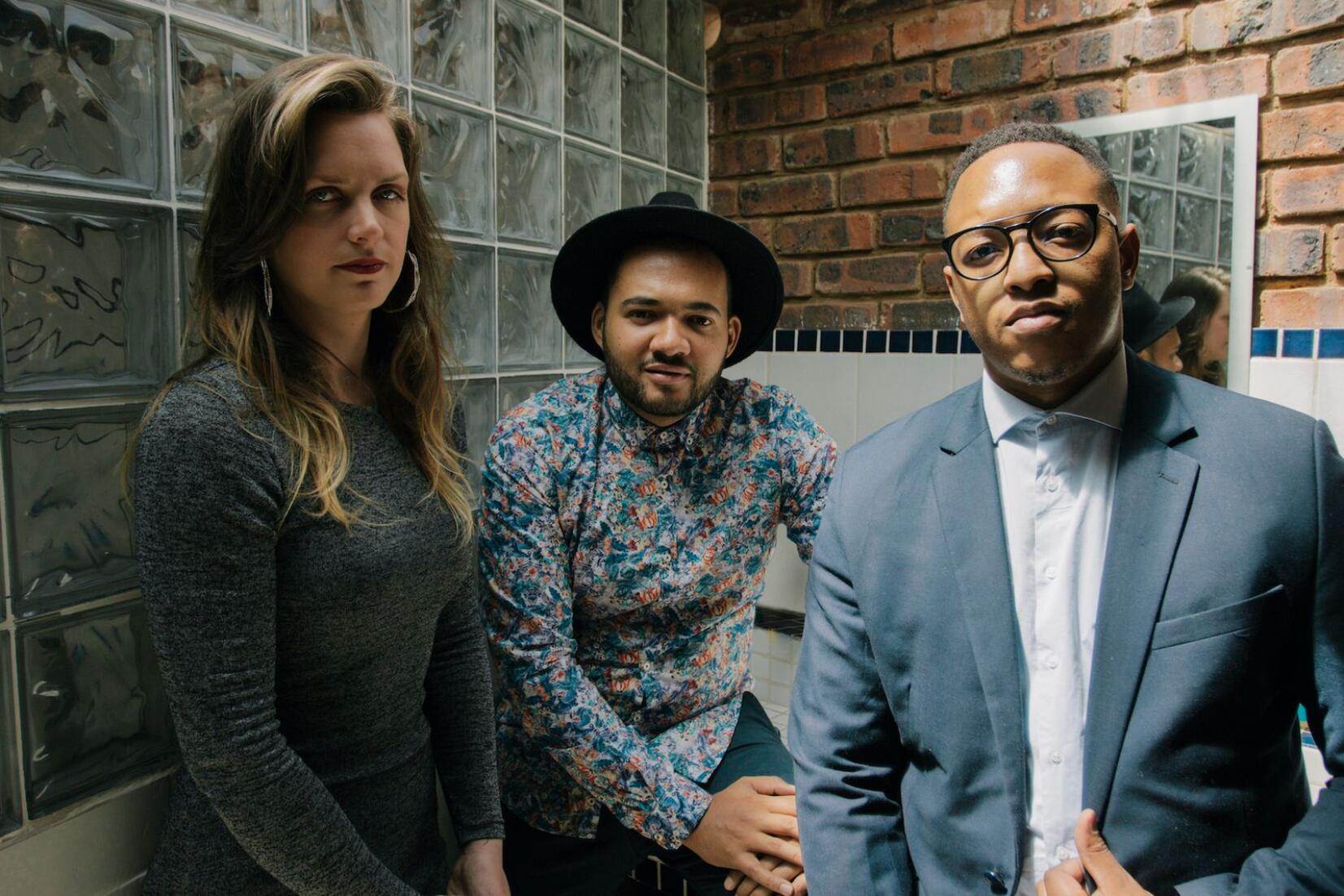 The 2021 Jazz and Classical Encounters Festival Vol 3 takes place at Spier Amphitheatre in Stellenbosch on Saturday December 4.
This special edition of the event will pay tribute to a number of artists who have died in the last 12 months, honouring in particular the legendary soprano Sibongile Khumalo and renowned Cape Town pianist Andre Petersen.
The show will open with SAMA 2019 winner pianist Bokani Dyer who will be accompanied by Sphelelo Mazibuko on drums and Romy Brauteseth on bass.
The trio will perform a varied selection of music from the Neo Native album as well as newer material yet to be recorded and some works by other South African composers.
They will be followed by the soprano Zandile Mzazi accompanied by pianist Juan Burgess. Together they will present work deeply connected with Sibongile Khumalo's illustrious career.
Next up, violinist Elinor Speirs will perform with her quintet featuring Brydon Bolton on bass, Brathew van Schalkwyk on piano, Jonno Sweetman on drums and Mark Fransman on tenor saxophone.
Inspired by John Coltrane's multi-movement album, A Love Supreme, Elinor Speirs' Suite for Jazz Quintet consists of four self-contained movements, Throwback, Bounce, Twelve Apostles and Four. Each is an original composition that strives to combine classical, jazz and avant-garde jazz idioms in new and fresh ways.
The fourth act is New York based South African born pianist, composer and producer Kathleen Tagg who will present a solo set of her "piano orchestra": grand piano augmented with many layers of loops and samples all created from the body of the piano to create a giant orchestral texture. The programme centres around paying homage to her duo partner and dear friend, Andre Petersen, and his spirit of exploration, openness and deep curiosity.
The festival will end on a high note with the return to the stage after two years of absence from one of the leading jazz artists in South Africa, trumpeter Feya Faku.
Faku's quintet with pianist Andre Petersen, bassist Chantal Willie Petersen, drummer Kesivan Naidoo and saxophonist Buddy Wells was one of the bands closest to Faku's heart. His set at the 3rd Jazz and Classical Encounters will be dedicated to Andre Petersen. He will perform with Bokani Dyer on piano, Shane Cooper on bass and Ayanda Sikade on drums.
Feya will be releasing two CDs which he recorded in 2021 in Switzerland after a long period of not playing music due to ill health, one with a sextet and one in duo/trio format. The recordings are dedicated to Sibongile Khumalo and Andre Petersen.
Doors open at noon. All Covid-19 protocols will be in place.
Festival show tickets cost from R565. Book through Quicket. Visit www.spier.co.za for more information.