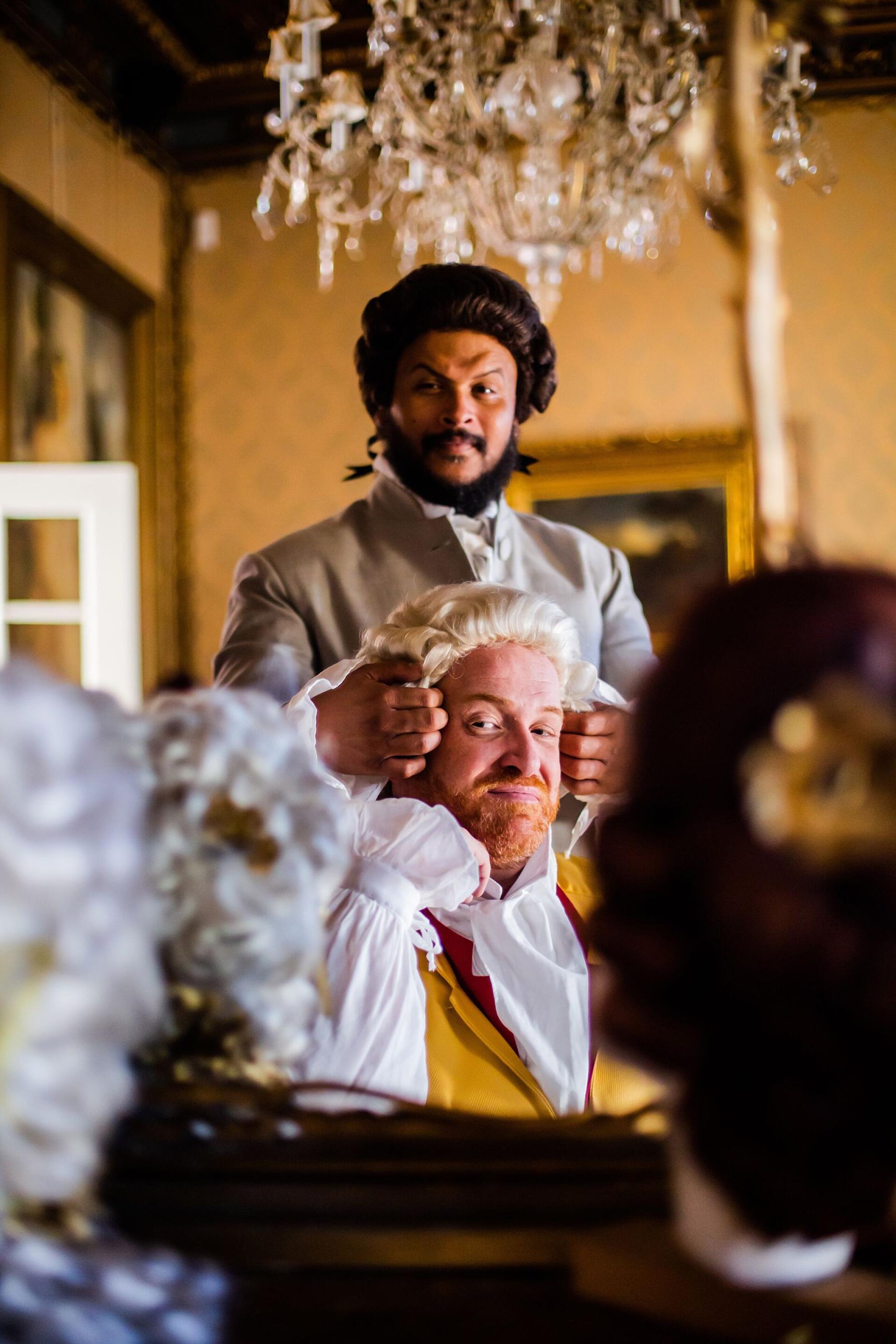 Cape Town Opera presents Mozart's Le Nozze di Figaro at the Artscape Opera House from Saturday June 18 to Sunday June 26.
Thereafter it moves to Johannesburg's Roodepoort Theatre in July as the first Judith Neilson Cape Town Opera Tour of 2022.
The production, a collaboration between Cape Town Opera (CTO) and the Gauteng-based Sempre Opera, is directed by CTO's Magdalene Minnaar.
The Cape Town Pops Orchestra, led by Lucia di Blasio-Scott, will be conducted by Schalk van der Merwe, whose fresh new presence on the podium befits an opera by a young composer: Mozart was barely 30 when he wrote Le Nozze di Figaro.
This work is adapted from the second novel of a trilogy by the 18th century author Pierre-Augustin Caron de Beaumarchais.
This is the sequel to Le Barbier de Séville, in which a younger, more sentimental Figaro promotes the obstacle-fraught romance and marriage of a lovelorn Count (Almaviva) and an equally smitten girl (Rosina). In Le Nozze di Figaro, a decade later, the lustre has worn off their once radiant union; the Count has become an inveterate lecher, and his Countess is understandably depressed.
Once more, Figaro comes to the rescue with the added incentive of jealousy, as his comely fiancée Susanna has caught Almaviva's wandering eye… and he is ably abetted by his betrothed in frustrating the adulterer's intentions. Between them the Count's social inferiors not only outwit Almaviva, but also contrive to reignite his love for the wronged Rosina. So all's well that ends well, in the best tradition of comic opera.
The cast features Conroy Scott as Figaro, Brittany Smith as Susanna, William Berger and Siphamandla Moyake as Count and Countess Almaviva, and the Cape Town Opera Chorus under the direction of chorus master Marvin Kernelle.
Tickets cost between R180 and R620 for the Artscape performances. Book through Computicket or Artscape Dial-A-Seat on 021 421 7695.
For more information visit the Cape Town Opera website www.capetownopera.co.za