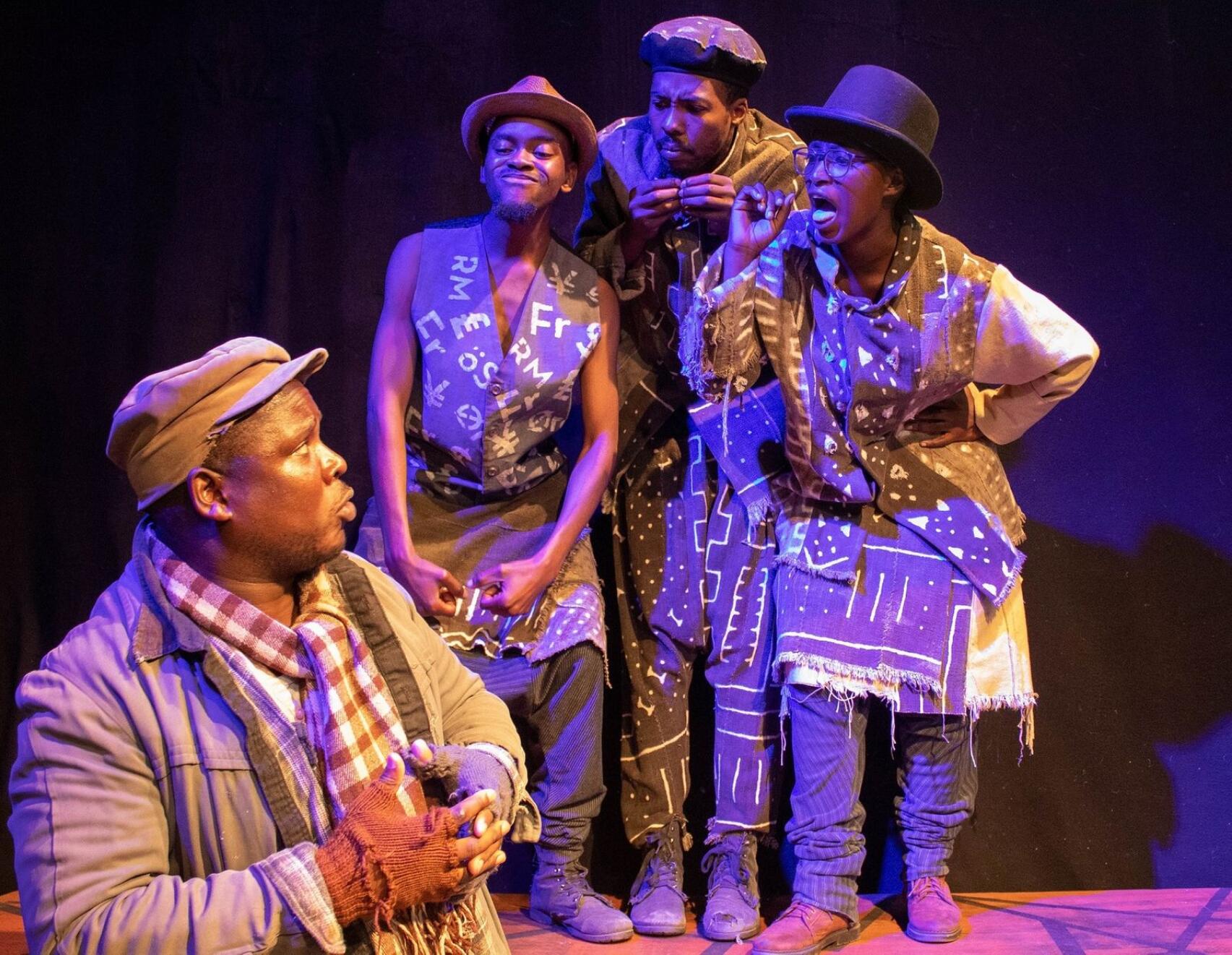 Magnet Theatre will present The Good Soul of Szechuan by Bertolt Brecht, translated by David Harrower, from Thursday June 16 to Friday June 24.
This is the graduation production of the sixth cohort of the theatre's two-year Fulltime Training and Job Creation Programme, a skills development initiative that helps youth bridge the gap to tertiary education and employment in the creative economy.
The classic play is a theatrical parable that questions the possibility of moral goodness amid the poverty, inequality, and exploitation inherent under capitalism.
Directors Mark Fleishman and Qondiswa James work in a dynamic collaboration with Neo Muyanga and Magnet Theatre's graduating class of 2022: Azola Mkhabile, Bongani Dyalivana, Buhle Stefane, Bulelwa Mbalo, Gabriel Buis, Khaya Magantsela, Kuhle Myathaza, Lindokuhle Melaphi, Mihlali Bele, Molupi Lepeli, Nosiphiwo Ndabeni, Olwethu Qavile, Siphenathi Siqwayi, Sipho Kalako, Thabo Mkenene and Wendy Mrali.
The narrative of The Good Soul of Szechuan follows three gods who travel to earth to determine whether there are any "good" people left. They arrive in the town of Szechuan and meet Shen Te, a local sex worker, whose goodness supersedes her lifestyle. She is rewarded with some capital and buys herself a small tobacco shop. Very quickly, however, the community begins to take advantage of her kindness until the shop is in danger of closing. To save her shop while still maintaining her reputation as the charitable Shen Te, she invents a ruthless alter ego, her male cousin Shui Ta, to protect her business interests. Ultimately, Shen Te's altruism comes into conflict with Shui Ta's pragmatic ruthlessness.
The Magnet Theatre is on the corner of Lower Main and St Michael's Roads in Observatory. Tickets cost R100 or R50 for scholars, students, pensioners and block bookings. Book through Webtickets.