The City of Cape Town is ready to welcome visitors, having put measures in place to deal with security as well as the threat of Covid-19 this festive season.
The Sea Point promenade attracts thousands of people who walk, run and whiz past on electric scooters, while others workout or simply have a picnic on the manicured lawn.
The Covid-19 virus remains a threat but mayoral committee member for community services and health, Patricia Van der Ross says the City's measures are in-line with Level 1 regulations.
"The City conducts screening of visitors to public facilities like swimming pools that have controlled access. Open access areas like beaches and picnic spots are more difficult to control, and here we advise the public to please wear their masks, and only remove them when swimming, and to keep a safe distance from other beachgoers," Ms Van der Ross said.
She added that environmental health practitioners would continue their visits to shopping malls and other facilities where the public gather to ensure that there is compliance with Covid-19 protocols.
"With the festive season in full swing soon, there will possibly be high demand for access to restaurants, bars etc, and we urge establishments to ensure they abide by the regulations around social distancing, venue capacity and health protocols."
Last Thursday reports surfaced about cars being broken into at the Lion's Head parking lot from where people hike up Lion's Head or Signal Hill. Mayoral committee member for safety and security, JP Smith said while they had increased patrols in that area, they could not maintain a constant presence in this and surrounding areas due to the many competing demands on the City's resources.
"The City's enforcement services work in tandem with numerous other agencies and organisations to ensure integration all year-round, but with special emphasis on the festive season. This includes the central improvement districts in various parts of the metropole, the South African Police Service, community policing forums and neighbourhood watches, as well as the Western Cape Department of Community Safety.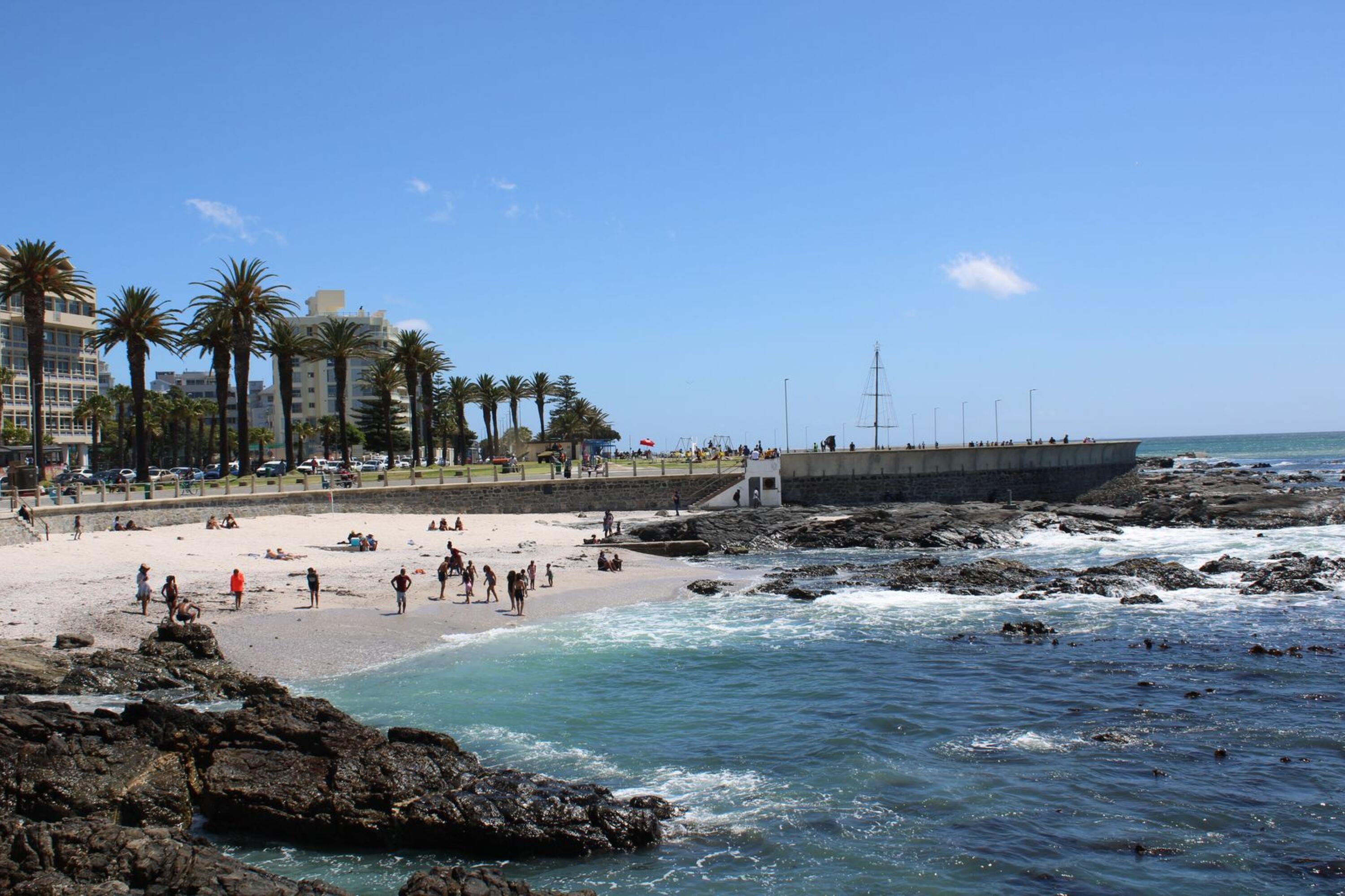 "At the end of October, the Law Enforcement Liquor Unit disposed of approximately 6 000 litres of alcohol that was confiscated from public spaces in the last two years. The City's by-laws prohibit the introduction and consumption of alcohol in public spaces. Offenders are fined R500 and their alcohol is confiscated.
"Alcohol consumption is a critical focus area, because there is a direct correlation between it and road safety, beach safety, domestic violence and the number of trauma cases at our hospitals. The more people who drink responsibly or abstain, the lower the number of incidents we record and the safer the festive season and life in general, for all of us," said Mr Smith.
The City's key focus areas are:
An integrated enforcement plan involving more than 2 000 Law Enforcement, Metro Police and Traffic Service staff;
The rollout of Operation Exodus to ensure the safety of long distance travellers over the peak festive season period;
The deployment of seasonal and learner firefighters, as well as aerial support, to assist with combating the increase in vegetation fires during the warmer months;
Co-ordination of the City's overall plans by the Disaster Risk Management Centre;
Deployment of lifeguards to beaches and swimming pools, along with the Identikidz project at identified beaches to promote child safety;
Additional temporary cleaning staff to assist the Solid Waste Department; and
Increased oversight visits by environmental health practitioners to ensure Covid-19 compliance, and to mitigate the risk of diseases prevalent during the summer months.