Camps Bay Primary and High schools celebrated their 117th anniversary with a ceremony at the Camps Bay High School hall On May 28.
A display of 30 cakes, each reflecting a tutor class and covered in house colours, provided by dedicated members of the Representative Council of Learners (RCL) and tutor class representatives, was one of the event's highlights.
The schools began in 1906 with only seven students and moved to The Drive in 1912. The schools were split in 1955, when the elementary school relocated to Dunkeld Road.
"Today, Camps Bay High School boasts an impressive community, with over 800 learners and a dedicated team of more than 80 staff members. The school's commitment to growth and development has paved the way for innovative educational paths, allowing students to thrive in a nurturing and forward-thinking environment," said principal Louis Mostert.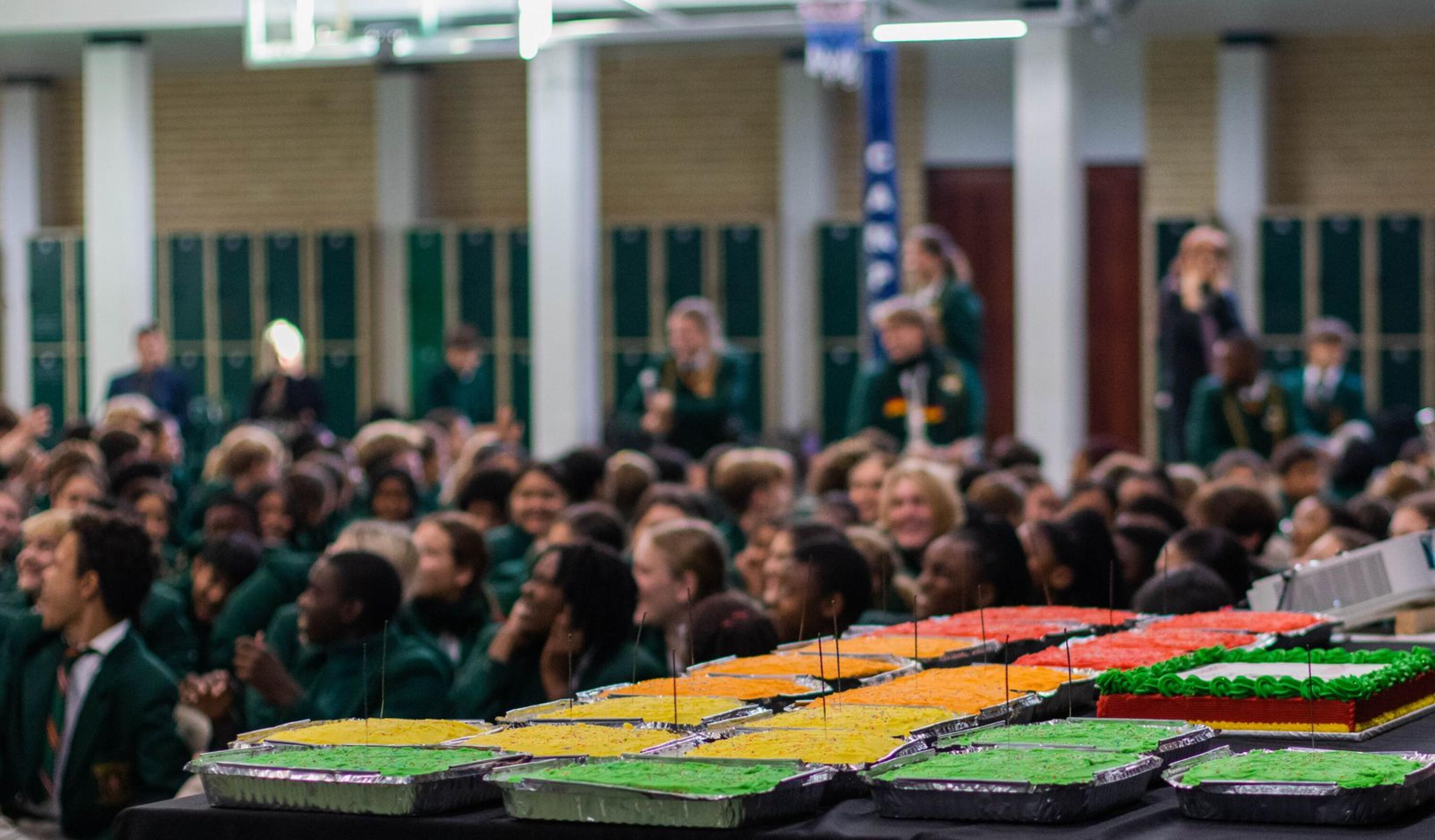 Camps Bay High School experienced a watershed event in 1961, thanks to the leadership of Mr. EM. Berman. With 131 pupils crammed into little space on The Drive, the desire for greater room became clear.
Construction of the new high school buildings began in 1967 in response, and on October 7, 1969, the school underwent a transformation from an outdated, insufficient facility to an outstanding edifice that stands proudly on Lower Kloof Road.