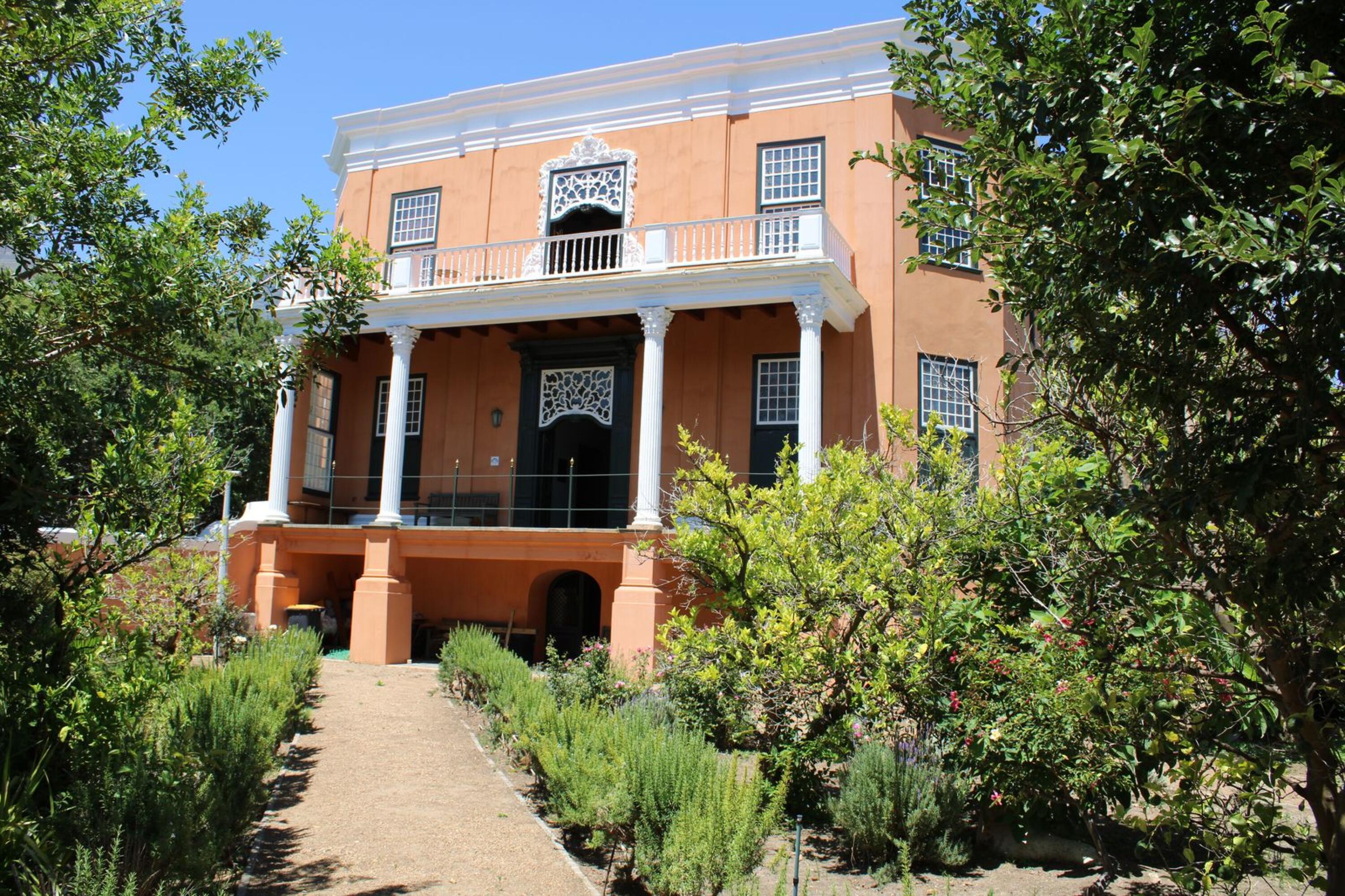 After a seven-month renovation period, Iziko Museums' Rust en Vreugd has reopened.
The building, in Buitenkant Street, in the city centre, was constructed in 1777/78 for Willem Cornelius Boers, a high-ranking official in the Dutch East India Company and over the centuries, ownership has changed hands several times.
It was owned by the Dutch Reformed Church and served as a teachers' training college as well as a high school.
The house was eventually converted in a gallery in the 1960s.
"The last time a big renovation took place was in the early 1990s so this renovation had to be done. It was painted with lime wash and that's a specialised skill as we want to maintain the colour of the house as close to the original colour as possible. The wood work was also treated, it was repainted as well, all the work was done on the exterior, " said Esther Esmyol, the curator of Iziko museums in Cape Town.
The William Fehr Collection is on display in the museum and is a unique collection from the colonial era. One of the oldest works is from 1658. The museum is open to the public on Thursdays and Fridays between 9.30am and 3.30pm.