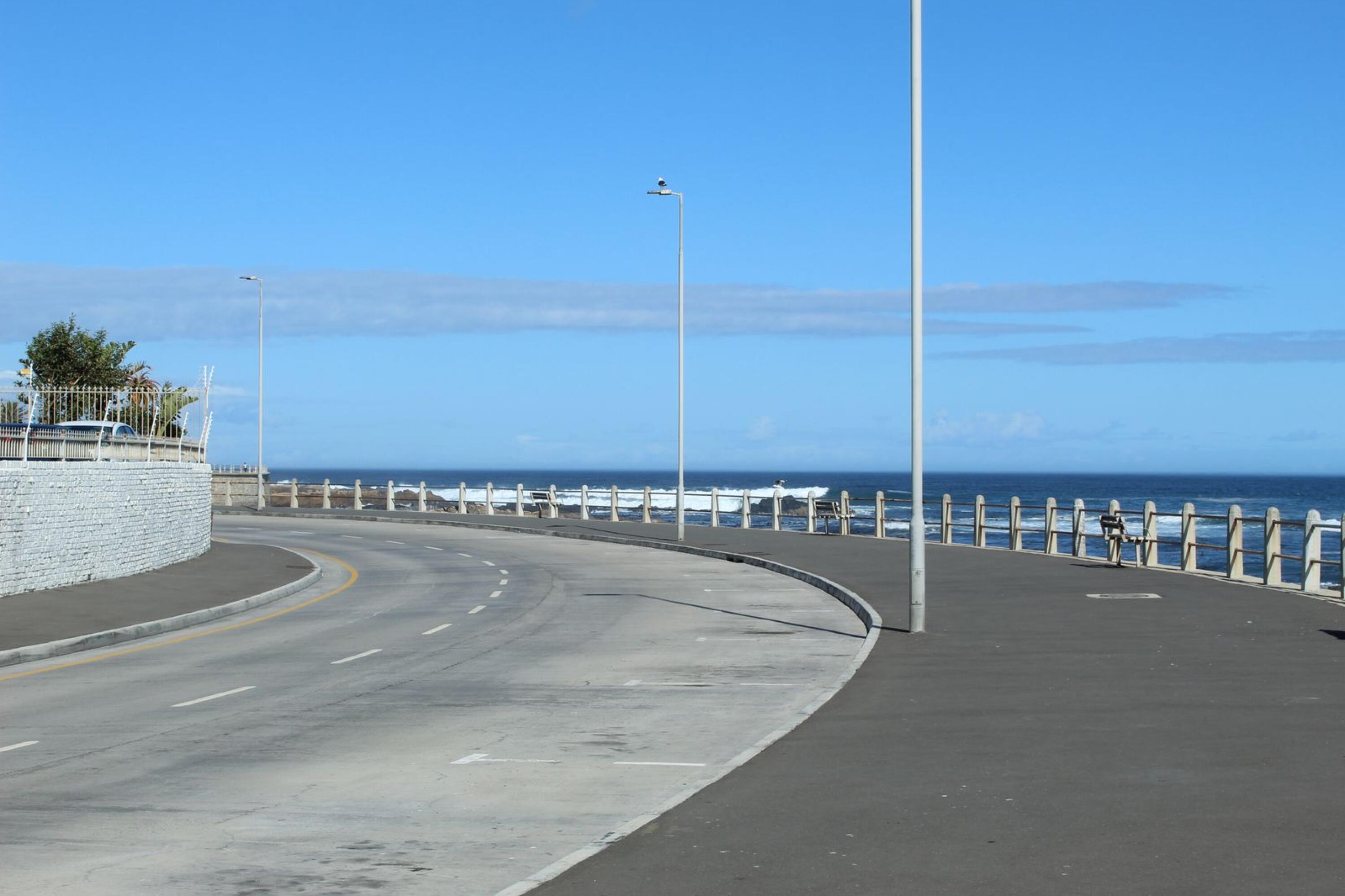 If it all goes well, there could be a non-motorised route between Camps Bay and the V&A Waterfront.
This comes after Sub-council 16 noted the progress for an investigation into a dedicated non-motorised route along the Atlantic Seaboard.
The motion was submitted by Ward 54 councillor, Nicola Jowell.
The motion highlighted the use of the promenade by pedestrians and non-motorised transport users including cyclists and requested that the transport department do a study to determine the possibility of a dedicated lane.
In October last year, surveys of different non-motorised transport user groups were conducted from 6am to 6pm at eight different locations along the promenade – from the Sea Point Pavilion Swimming Pools to where the Promenade joins the sidewalk at the MyCiTi Surrey Station.
The meeting heard that a revised project proposal and cost estimate were received from the service provider in November 2020 and accepted by the City. A purchase order has been created and sent to the service provider and it was anticipated that the investigation would start in February this year.
Ms Jowell said the time it has taken to do the study has been long but they hope that by the end of this financial year, they will be able to get the results.