Safety and security stakeholders are pulling out all stops to ensure safety at tourist destinations in and around the city bowl and on the mountain this festive season.
Last Wednesday, November 8, the City of Cape Town, together with the South African Police Service, SANParks, the improvement districts, and neighbourhood watches, launched its safety plan at the foot of Table Mountain.
The plan includes a deployment of 80 security personnel for dedicated safety patrolling of tourism routes at Signal Hill, Lion's Head, Devil's Peak, Table Mountain trails, the Bo-Kaap, Waterfront, and the city centre.
This is in addition to the over 4 000 uniformed enforcement and emergency personnel who will be deployed across tourist attractions over the holiday.
In addition to the large deployment of manpower, safety technology will also be a key feature of festive operations, including drones – especially on the mountain and beaches, dash cams, automatic number plate recognition, and CCTV.
According to the City, this forms part of their major safety technology investment, amounting to R860m over three years.
A Metropole Integrated Joint Operational Centre (JOC) will be established at the Traffic Management Centre (TMC) in Goodwood, coordinating with four area JOCs in different parts of the City, integrated beach JOCs, and the SAPS Command Centre.
To promote safety on highways, the City's newly-established Highway patrol unit will be monitoring key routes such as the N2 and R300. The unit hit 1 000 arrests in its first year, and uses dash cams equipped with Automated Number Plate Recognition (ANPR) tech to identify wanted vehicles and outstanding warrants instantly.
Mayoral committee member for safety and security, JP Smith, said the festive plan was built around public safety and over time, the City had expanded the blueprint and resources to meet the growing demand.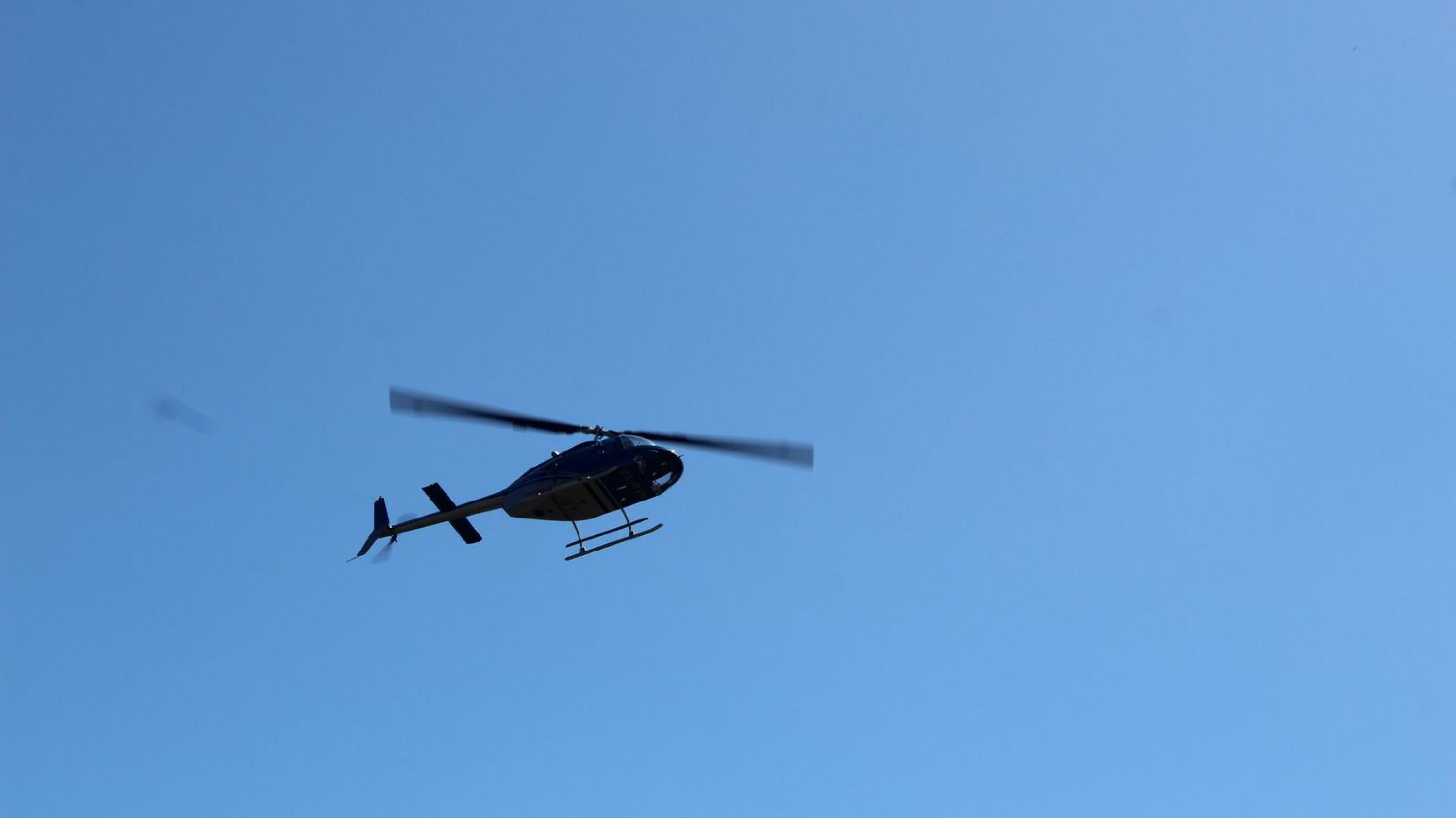 "Last festive season, our personnel deployed across the metropole executed more than 11 000 operations, working closely with other enforcement and public safety organisations."
He said operations will be even larger this year, and the expanded tourism unit is the latest example of identifying, and addressing a need, in partnership with other agencies, to improve public safety.
Megan Taplin, the park manager at SANParks, said it was vital for the security stakeholders to work together to ensure safety for visitors.
She said there was an increase in incidents of car break-ins and muggings on the mountain, and that it was exciting to hear that there was a structured plan and resources to protect people when they were hiking or having picnics in the Table Mountain National Park.
She said working together proved successful when, together with the neighbourhood watch, they had caught a man who had broken into cars on Table Mountain on Tuesday November 7.
Cape Town Central community police forum (CPF) chairperson Marc Truss said while working together and sharing resources lightens the load, security role players should be consistent and not back down when crime quietens down.
"We've got to maintain and sustain that presence of public safety. Everyone has got to do it – the idea is to work together, pull resources, lighten the load and the mountain could very well be monitored 24/7 by different means."
He said the reports of incidents on the mountain, including car break-ins and muggings, sometimes with a weapon, were increasing, and they were hoping that the arrest on Tuesday night would lead to more arrests.
"We are hoping with the pooling of resources we can calm it down and we'll have a safe mountain. Crime will never disappear, so you got to be aware, and keep educating people."
Various safety resources have also been produced by Cape Town Tourism for visitors. They include:
TravelWise: This platform includes up-to-date safety information, practical tips and emergency contact numbers.
The Namola App: a free safety response app which pinpoints your location, and connects you to an emergency operator fast and efficiently.
The Band-Aid Programme: help for those in distress, including lost travel documents, counselling, emergency accommodation, laying a charge at SAPS, and contacting banks in the event of bank card fraud. The 24/7 Band-Aid contact number is 021 487 6552.
Cape Town Tourism (CTT) CEO Enver Duminy said: "Our ongoing mission is to ensure the safety of all visitors to our shores, including providing the critical resources people need to stay vigilant and travel wisely. We urge special caution for visitors following a GPS. Our TravelWise website outlines crime hotspot zones to alert visitors, and travellers may also contact CTTs 24hour Emergency WhatsApp line on 082 415 7127."