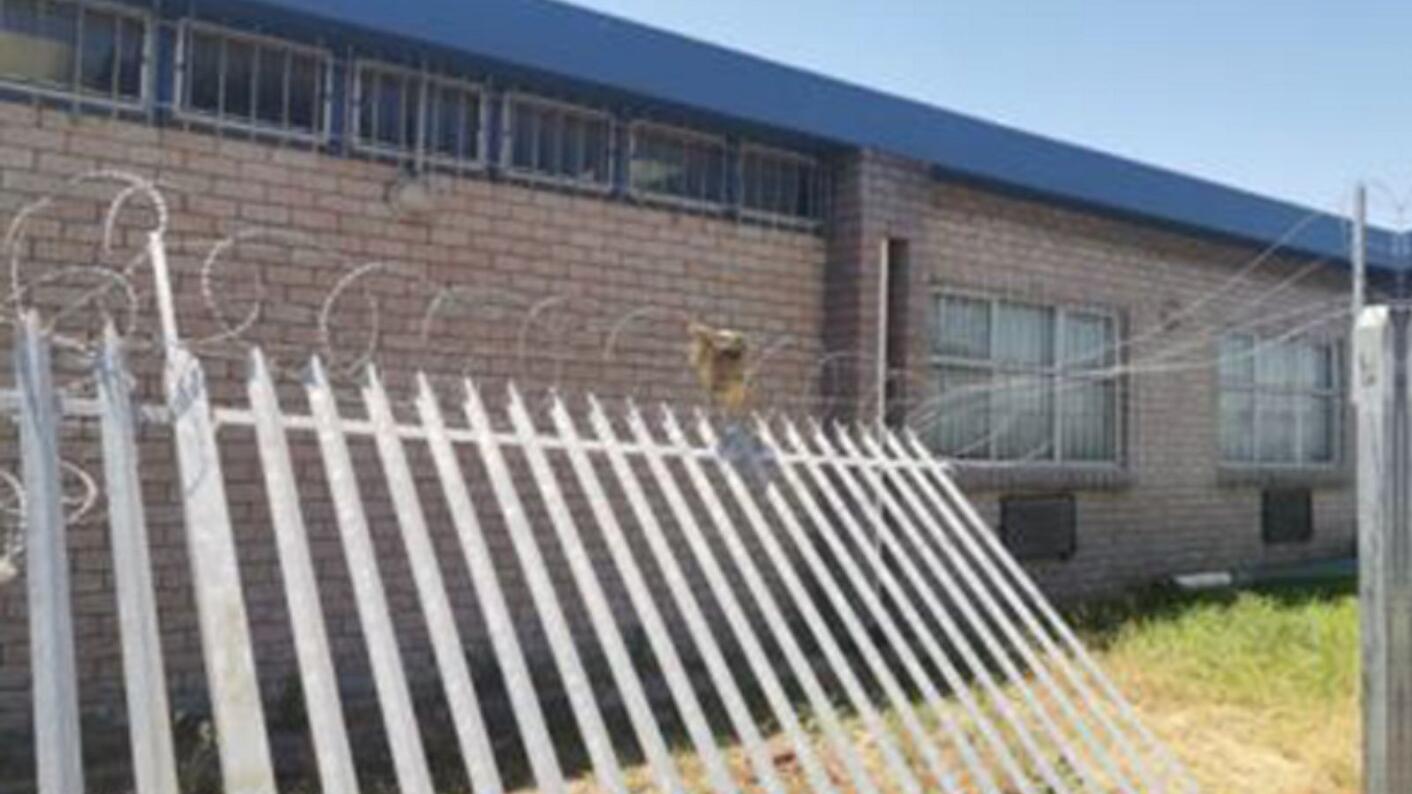 Municipal libraries across Cape Town are facing an onslaught of burglaries and vandalism, says the City.
Tafelsig library is the latest left counting the cost, according to mayoral committee member for community services and health Patricia van der Ross.
The library was burgled in the early hours of Sunday December 18 when intruders got in through the roof and took computers, TVs, a desk telephone and a USB speaker among other things.
"The unabated onslaught on our libraries cannot continue. Costs linked to vandalism and theft, just since July, will surpass the R2 million mark by the end of this year. This includes the R1 million we'll spend on security," said Ms Van der Ross.
Brooklyn library's fence was knocked down by a reckless driver in mid-October giving thieves access to the property, and copper piping was stolen there earlier this month, leaving the library and neighbouring clinic without water for more than two days.
"We should't have to spend so much money on securing community assets. These facilities are for the benefit of our residents, where our children come to study, learn and interact with each other. It is deplorable that the criminal acts of a few impact the majority."
She urged communities to take ownership of libraries.
For anonymous tip-offs, call 0800 11 0077 or the police.