Parktown's Chay "Shady" Botman made it all the way to the knockout stages at the weekend's regional RedBull Dance Your Style finals, at the Waterfront, but ultimately it was Luthando "Lulu" Baduza who secured his spot at the Red Bull Dance Your Style national final after winning the crowd with some impressive dance moves.
The one-on-one street dance competition showcased various movement styles as dancers from in and around the Mother City competed for a spot at the national final taking place in Durban later this year.
In typical Dance Your Style fashion, Saturday's dance-off was a thrilling affair in which dancers go head-to-head to unpredictable music to win over the crowd. It also showcased the impressive talent within the local dance community. It allows dancers to express themselves and explore their unique styles, creating an exciting and dynamic atmosphere for both participants and the audience.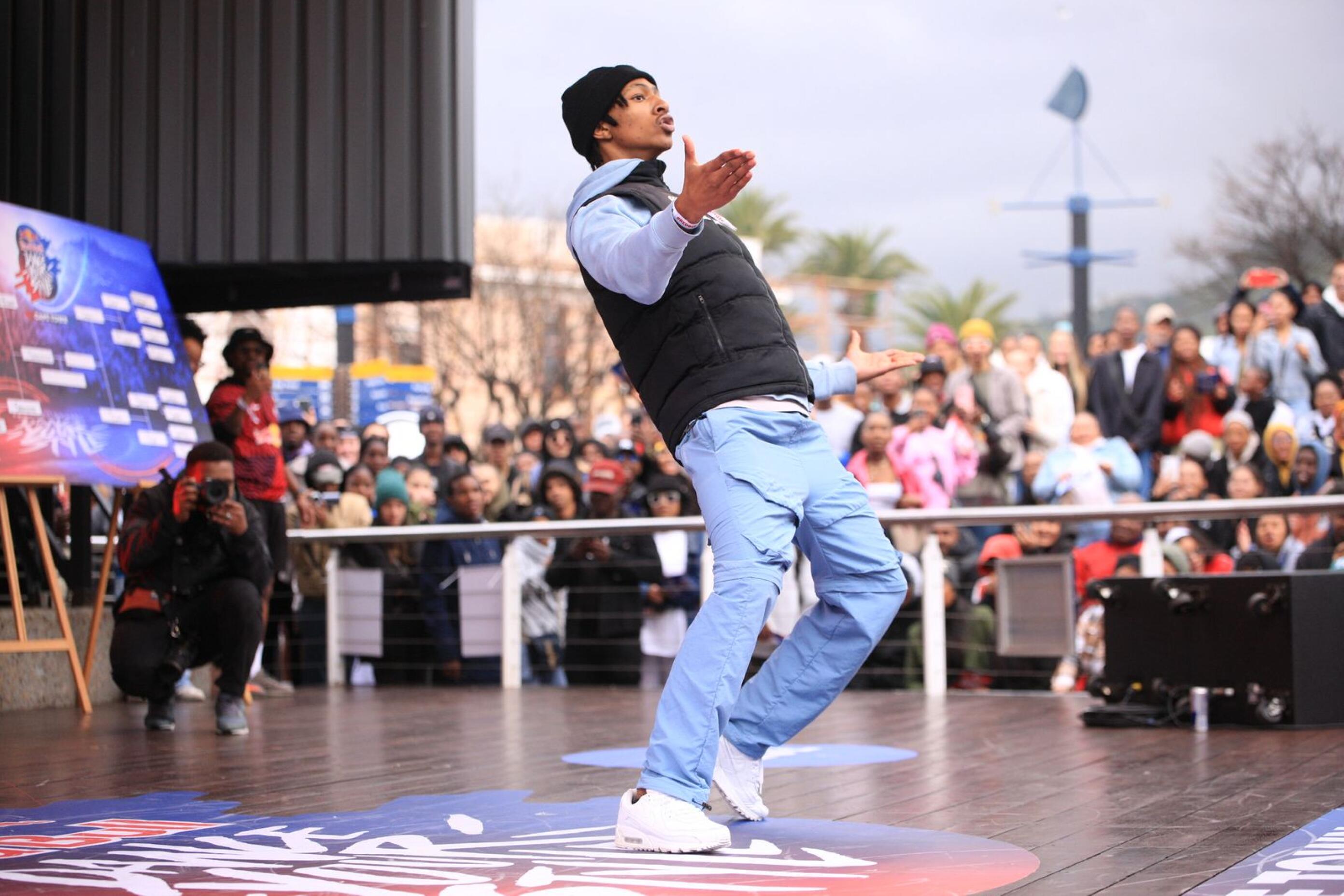 Competing against a pool of exceptionally talented dancers, Luthando's unique street-dance style captivated the audience. With each move, he demonstrated versatility and creativity that set him apart from the competition.
"A lot was going through my mind but had to block out the noise. Coming into today's competition, I had to make sure I know my own strengths and weaknesses which helped me win each round. I'm looking forward to enjoying myself at the National final and interact with the crowd and do my best."