There were mixed emotions when the matric results were released last week. While Camps Bay and Herzlia high school both recorded 100% pass rates, Vista, Cape Town and Sea Point high schools as well as Good Hope Seminary recorded a drop in their pass rates.
Cape Town High went from 97.5% in 2020 to 95.7% last year; Good Hope Seminary had a 97.5% pass rate in 2020 but a 95.6% pass rate last year. Sea Point High took a dip from 95.8% in 2020 to 91.6%, while Vista High went from 75% to 54.7%.
Bucking the trend was Jan Van Riebeeck High whose pass rate went up from 97.7% in 2020 to 98.9% last year.
Camps Bay High principal Louis Mostert was delighted with their improvement from 96.8% in 2020 – as were the pupils.
"I'm absolutely delighted and exceptionally proud of my Grade 12 group," said Mr Mostert. "We were concerned about three learners but the teachers were pushing them and we were delighted when we heard they achieved this result."
Lola-May Dunn and Justine Braaf achieved seven distinctions each while Jules Keohane got six, putting them in the top three at Camps Bay High.
"It was like other exams just with more pressure," said Lola-May of the National Senior Certificate exam.
"I remember maths being particularly difficult and Afrikaans paper one, but I feel like my and a few of my friends' results are better than we expected. I'm happy with the results as I exceeded my expectations," said Justine.
Jules added: "The environment our school created was very calm and it was a good experience. Where we wrote was very relaxing and the teachers communicated well and we were prepared for the exam, so it was a good experience."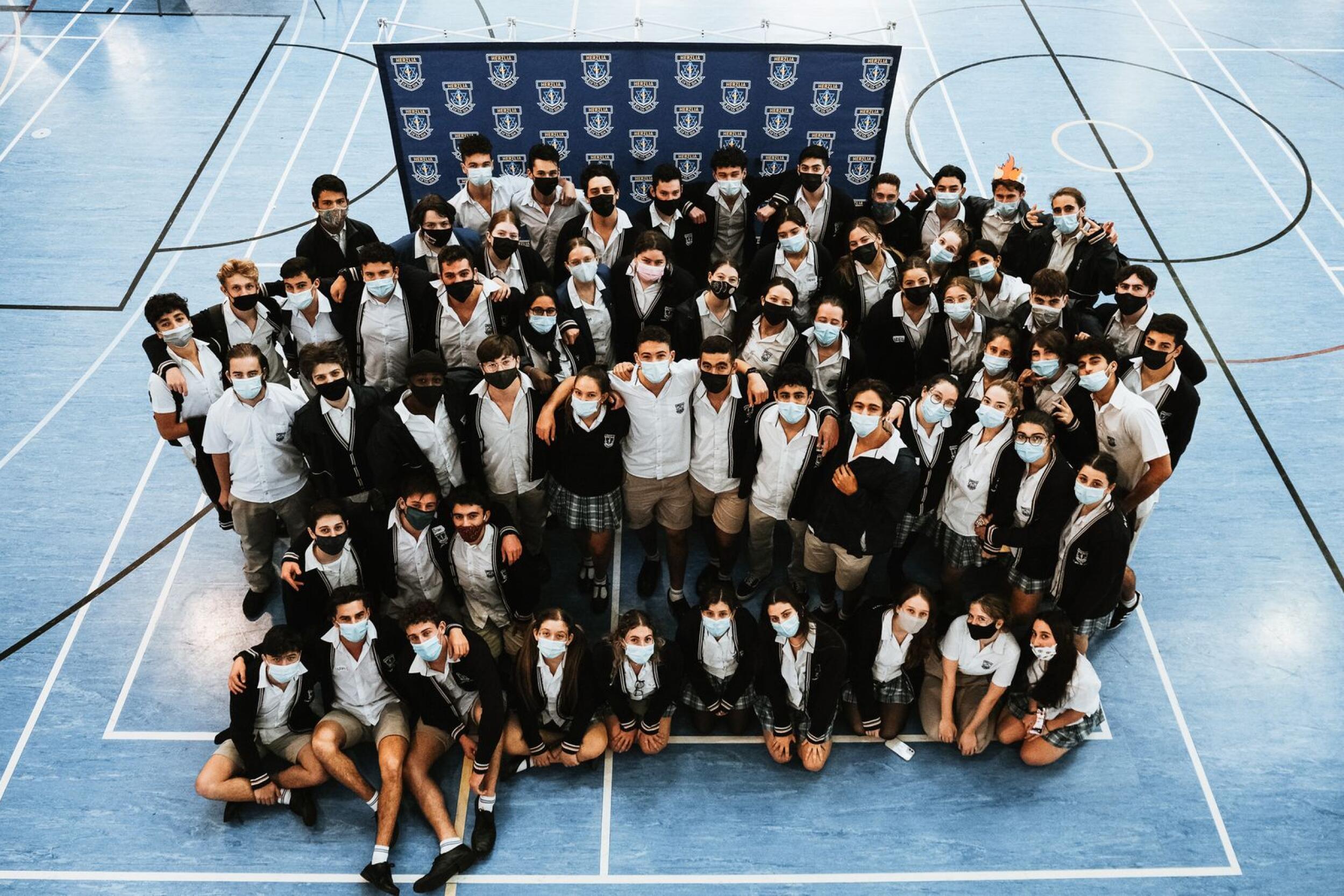 Joseph Zelezniak and Tziyona Cohen earned eight and seven distinctions respectively and are the top achievers at Herzlia High, a school that's recorded a 100% pass rates since 2018.
Joseph said there was pressure before the exams. "I found it was stressful, cramming all the years of education into a few hours, but, it was also a relief and knowing that it's the last ones for school and that was a good feeling," he said.
"It's nice to like feel the validation and the success of these exams, that it went well, that you did it."
"It was a challenging year, the preparation was really good, I enjoyed it. The school prepared us really well and the exams were as smooth as it could go," said Tziyona.
Vista High principal Charline Little said that the pandemic and its restrictions had adversely affected the pupils, specifically those who had to travel to school from the township areas.
"There was absolute apathy and we all have to take responsibility, the parent, the teacher and the kids; we can't just blame the child," she said.
"In Grade 11 they had rotational attendance and in Grade 12 suddenly they had to be at school every day, so it's a financial burden on them and it's extremely exhausting."
Sea Point High principal Leana Le Breton thanked the staff and pupils for their efforts during a challenging year.
"I am very proud of the hard work and commitment put in by the learners to achieve our results.
"Also the credit goes to my teachers who have been committed and fully invested in their learners, putting that extra effort in to assist learners.
"We have achieved 26 distinctions in total with business studies at 14, history at seven, tourism one, mathematical literacy three and Afrikaans one. Fifty-five percent of our learners achieved bachelor passes," said Ms Le Breton.