Don't cram for your exams at the last minute – rather make sure you really understand your work, so the information will stay with you forever. That's the advice from Good Work Foundation's Ntsako Mandlazi, who manages the Bridging Year Academy (BYA) run by the education non-profit.
The BYA helps school-leavers and young adults from rural communities to "bridge the gap" between matric and university, college or the workplace by equipping them with the essential digital and life skills they need to thrive in the 21st-century workplace.
Having earned a Bachelor of Education degree and after seeing scores of BYA students prepare for their examinations, she knows a thing or two about exam stress. "Every time I entered the exam room or joined an online exam and wasn't prepared, I felt so anxious – and that affected my results," she says.
"The worst were the modules that I thought were easy and that I'd mastered, only preparing today for tomorrow's exam – but I'd be wrong and I'd struggle. I know better now. I've seen with our students that even when writing the most difficult exam, if they are well prepared they are definitely calmer as they're able to think outside the box, if needed. It definitely gives you that extra boost of confidence."
Ms Mandlazi believes it's vital to ensure that you understand the information you're taking in, and not just be able to rattle it off parrot-style. "It's really about how well you know and understand the work, so the knowledge can serve you in the future."
She has assembled some tips from her BYA students for anyone who is facing the daunting task of writing exams. This is what they had to say.
Don't leave studying until the last minute or the day before your exam.You'll find it easier to relax during exam time, knowing you studied everything you needed to.
Get organised well in advance: ask all the questions that are on your mind and make sure you have all the supplies you need. This will help you calm down, knowing you've got everything under control.
Manage expectations: pressure from people around you can be intense, but remember that it is your life and your exam – and you can control the situation by being well prepared.
Remember to breathe: you might be well prepared and well rested, but nerves can ruin everything. Practise mindfulness techniques in order to calm down and shift your attention back to the present moment.
Make sure that you get enough sleep and rest before taking an exam, so you are mentally fresh.
Eating healthily and exercising will help prepare your body and mind for the coming exams.
When preparing for an exam, don't go out every day and stop seeing your friends for a while – rather think about your future and how you need to study to be successful.
Avoid constantly checking your phone, so you can focus fully on your studies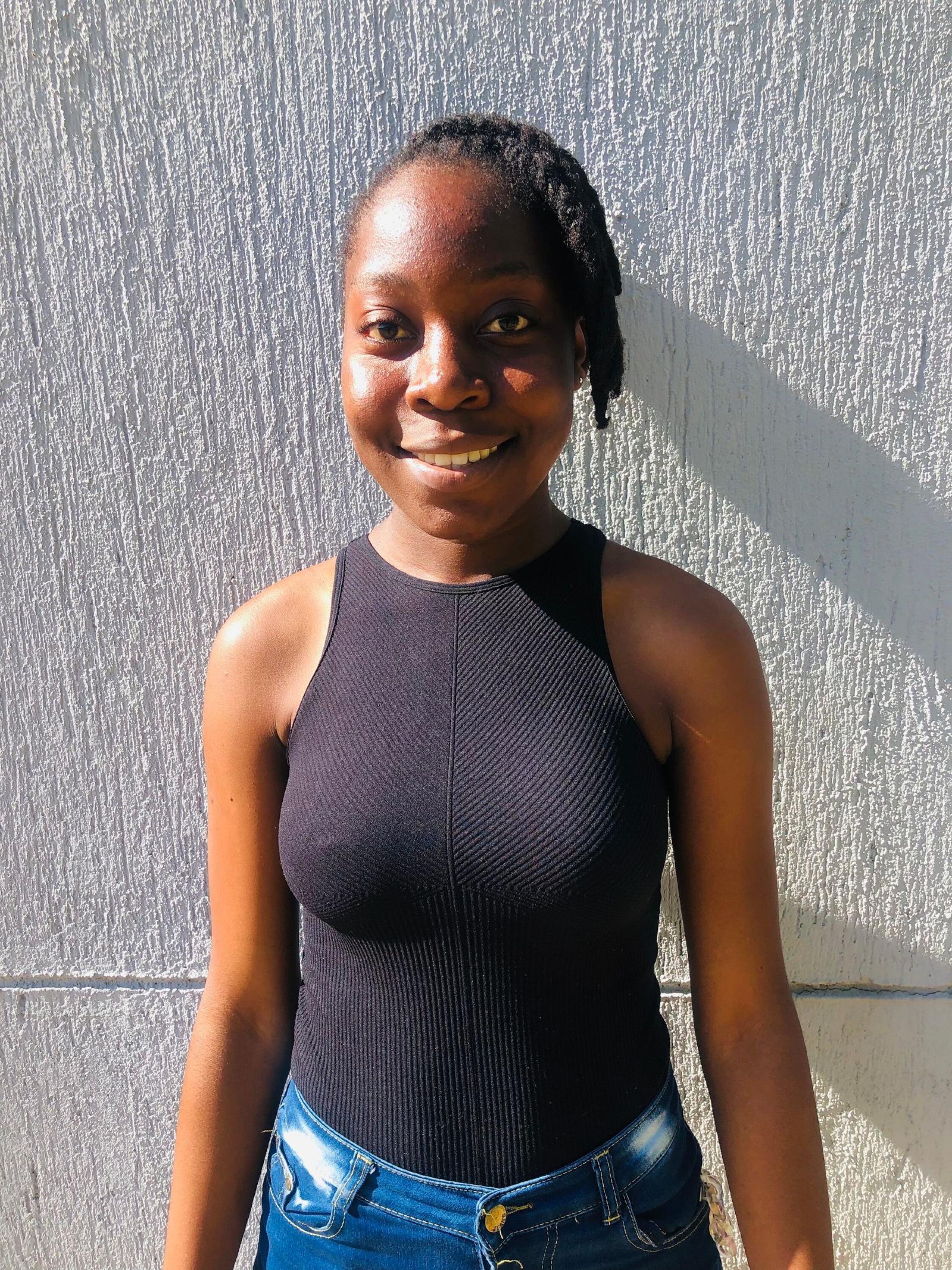 The final word comes from Ms Mandlazi, who advocates a holistic mind-body approach to studying. She also emphasises that pupils and students need to be in the right frame of mind psychologically to tackle exams. "Even the best-performing, brightest students can be affected by a bad situation at home, for example. If you're struggling, ask for help and engage with your peers or teachers, who will guide you through it."