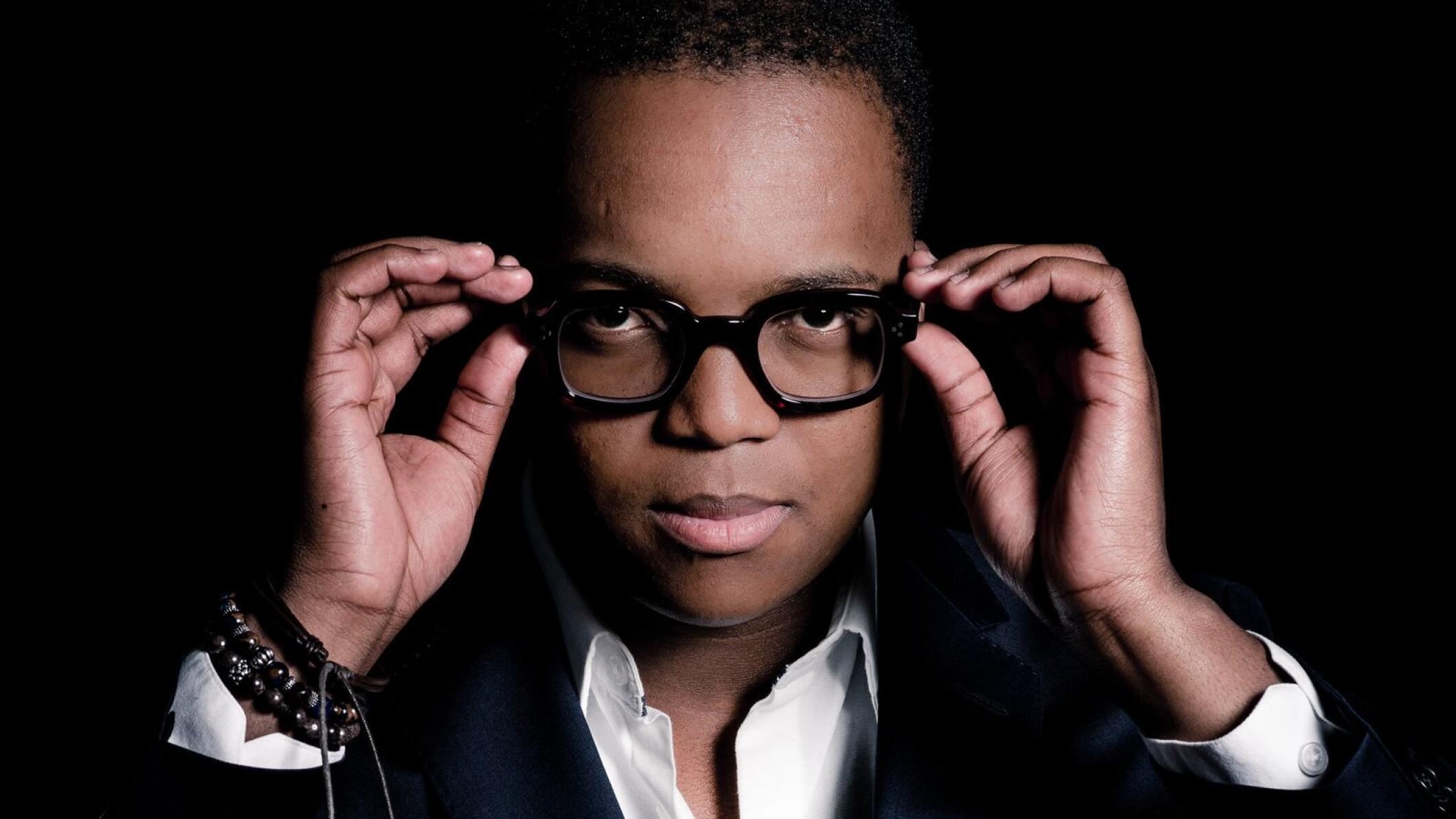 Cape Town Opera will present George Bizet's French opera The Pearl Fishers from Wednesday May 10 to Sunday May 14 at Artscape with an all-star cast led by Operalia 2017 winner Levy Sekgapane in his debut as Nadir.
The season returns two years after pandemic restrictions prevented the first full run of the production, and also features Cape Town Opera soloist and tenor Lukhanyo Moyake reprising his role as Nadir, and fellow Cape Town Opera soloists Conroy Scott and Brittany Smith as Zurga and Leïla respectively.
Cape Town Opera's Judith Neilson Young Artist, Reuben Mbonambi, takes the role of Nourabad, and the Cape Town Opera Chorus will be directed by company Chorus Master Marvin Kernelle.
The Cape Town Philharmonic Orchestra will be conducted by maestro Adam Szmidt.
The Pearl Fishers, a semi-staged production that focuses on a core storyline and Bizet's music, will once again be directed by Elisabeth Manduell with Matthew Wild's original concept enhanced by imagery by artist Shakil Solanki.
Solanki's series of vivid artworks, rendered in his signature blue palettes, encapsulates the depth and turmoil between the opera's characters, inviting the audience to immerse into a dreamlike world. "In The Pearl Fishers we aren't looking at a stage with traditional sets and props," explained Manduell, "but rather at a canvas on which we can set the scenes that illuminate onstage personalities and emotions; Matthew has succeeded in elevating the semi-staged concept into a rich and wonderful space to explore."
Bizet's three act 1863 opera is a tale of passion, betrayal and sacrifice. Originally set in ancient Ceylon, The Pearl Fishers centres on a tragic love triangle between two fishermen, Nadir and Zurga, and their love for the same woman, the priestess Leïla. Lifelong friends, their brotherly camaraderie and friendship pact is crowned by one of opera's most well-known tenor-baritone duets, Au fond du temple saint, but their rivalry over Leïla who finds herself conflicted by her love and sacred vows, almost tears them apart.
Bel canto tenor Levy Sekgapane who is based overseas, studied under Kamal Khan and Hanna van Schalkwyk at the South African College of Music at the University of Cape Town. Together with Pretty Yende, he is the only other South African opera singer to have won Plácido Domingo's prestigious Operalia competition.
The Pearl Fishers is sung in French with English and isiXhosa surtitles. Tickets cost from R140 to R600 through Computicket or Artscape Dial-A-Seat on 021 421 7695.