Camps Bay High School pupils and teachers dressed up as characters from books to celebrate World Book Day on Friday, April 23.
World Book day is commemorated on Shakespeare's birthday.
Winning the prize for best dressed was Amber Fisher in Grade 10. Second place went to Jana Kemp in Grade 12 and third place went to Rafe Tayler in Grade 11.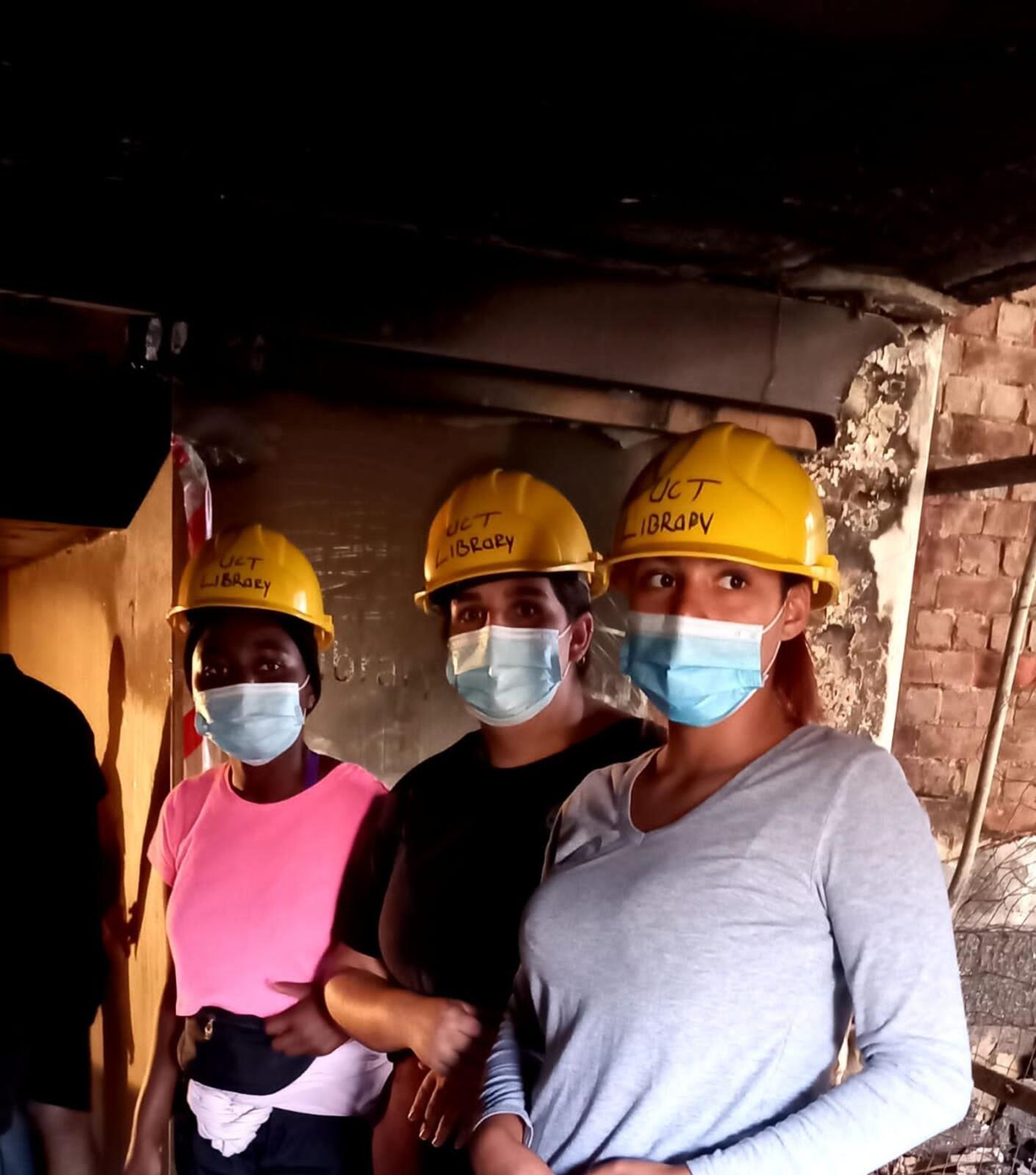 Meanwhile, Camps Bay High School matric pupils, Cathrine Madzatunya, Alev Guven and Rulida Louw, spent the first day of their school holiday volunteering at UCT's Jagger Library where they assisted with the salvaging efforts following the devastating fire.
The pupils helped with retrieving archival collections from the basement of the Jagger Library and then packaged those collections. There was a level of urgency involved as the basement was ankle deep in water and 4 500 crates of archival records needed to be retrieved and conserved.