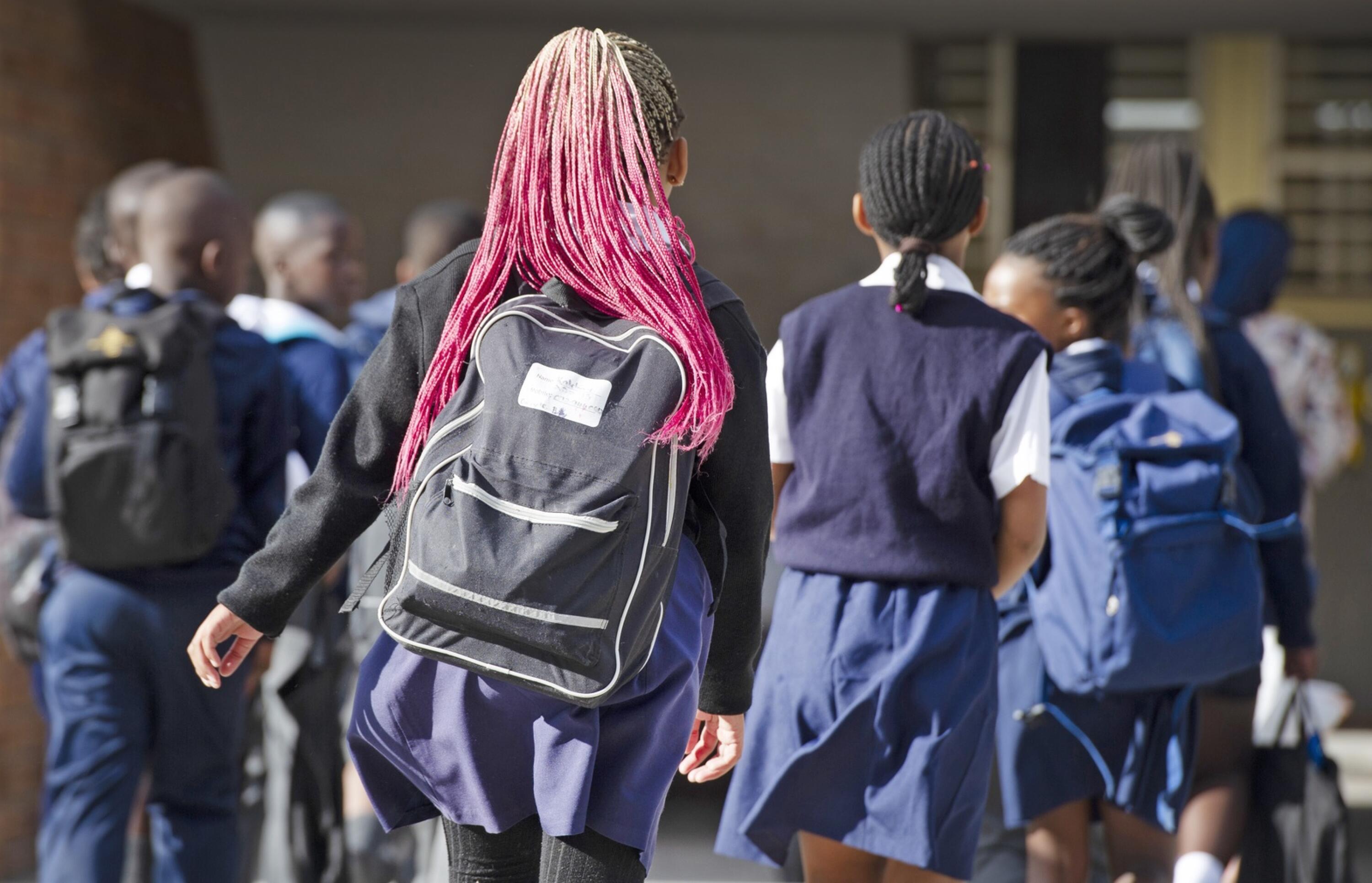 Parents of children who have been offered school placement should confirm their choice by Monday June 19, says the Western Cape Education Department.
Those who applied online for placement from Monday March 13 to April 14 can now view the outcome.
The highest-ranked choice of school would be automatically selected if confirmation had not happened by June 19, said the department.
"We appeal to parents to confirm their places as soon as possible, as this will free up places for other learners. This is especially important where a learner has received offers from multiple schools. Once these 'double parked' learners are confirmed to a specific school, the places at the other schools can be offered to other learners," the statement said.
Hard-copy application documents should be dropped at the selected school within seven days of confirming the choice.
The online admissions system is now closed for applications. However, parents can still apply for 2024 by submitting an application form to their education district office.
Parents of children who did not receive an offer at any school in the next few months would be assisted with placement towards the end of September once all the places at schools had been filled, the department said.
The outcomes of online applications can be checked at wcedonline.westerncape.gov.za
Call 0860 142 142, or email service@westerncape.gov.za if you have a problem accessing the site.