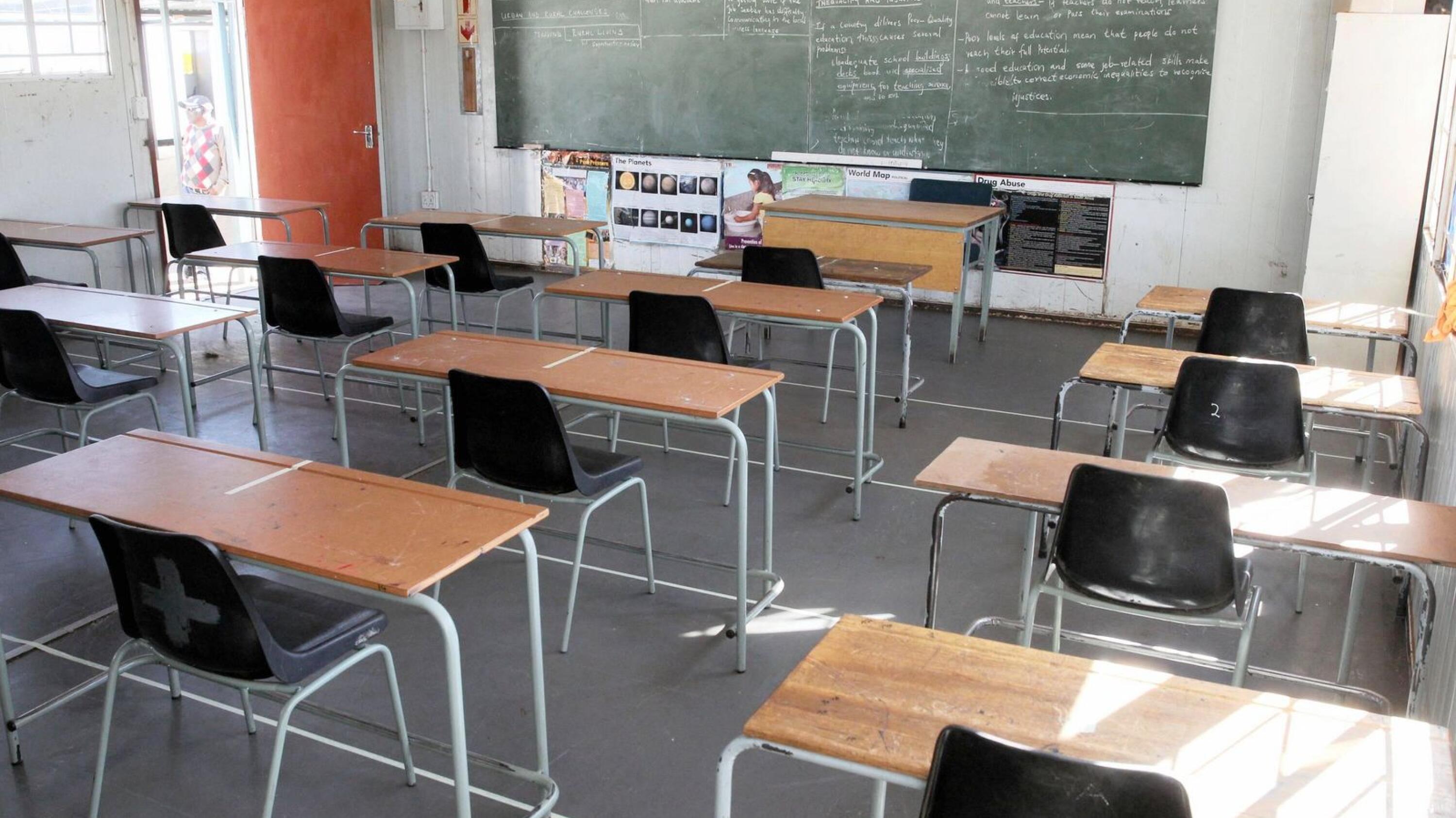 The Western Cape Education Department says it is ready for the reopening of schools and the start of the 2023 academic year.
Public schools were able to order top-up textbooks for the 2023 school year as early as May last year and orders were delivered to schools by the end of October last year to the value of more than R62 million, according to the WCED.
R39 million of stationery supplies, R48 million of furniture and R1.6 million of equipment were also delivered by December.
"Teachers and school-based staff return to school on January 16, where they will finalise timetables, class lists and curriculum plans for the weeks ahead. Learners will return on Wednesday, January 18," said WCED spokeswoman Bronagh Hammond.
Education MEC David Maynier said: "We are also ready to tackle any new requirements that may come in due to late applications or unexpected demand or needs in certain communities."
He said they anticipated welcoming more than one million pupils this year.
Kuils River community activist Latifah Jacobs said she had been helping pupils from poor communities to apply at schools. The online system had been plagued by glitches and poor internet connectivity in some areas last year, she said.
"Not everyone is equipped to register a child on the system. Also, no consideration was taken that some parents (do not have) the finance / transport money to place a child outside of Kuils River. I remember when I registered my child for high school, the system declined her for all schools in Kuils River and I was politely told that I should look for a school close to Kuils River."
The WCED said parents restricted by the online system should apply through district offices or with the assistance of staff who would be visiting shopping malls and schools.