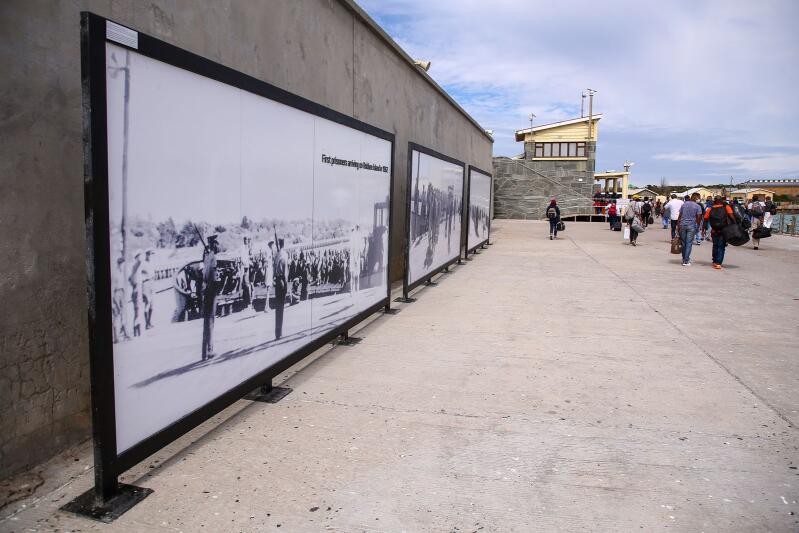 Robben Island Museum (RIM) will introduce a month-long reduced rate for South Africans.
This is to commemorate Reconciliation Day, marked on December 16; 21 years as a UNESCO World Heritage Site; and its first anniversary as a Marine Protected Area.
There will be a 25% reduced rate for all South African adult tickets until Friday January 15, for midweek bookings from Monday to Thursday, at R300.
Robben Island Museum spokesperson, Morongoa Ramaboa, says they have put in place all the necessary Covid-19 protocols as recommended by the National Command Council, the World Health Organization and the Tourism Business Council of South Africa.
Ticket sales are available at Nelson Mandela Gateway or online through Webtickets.
Rescheduling of tickets can be done by emailing: reschedule@robben-island.org.za
The Robben Island Museum festive season tour operating hours are 9am from Monday to Thursday, and at 9am, 11am, 1pm and 3pm from Friday to Sunday.
For more information, visit www.robben-island.org.za